Hi guys!
This week at Dare Valley Chiropractic Rob and I have been busy doing some DIY!.... Work is well and truly under way ahead of our January opening date!
We are going to be working out of Dare Fitness in St David's Church, which is a fantastic location in Aberdare!..... We felt that the space was feeling a bit 'tired'...so we strolled around B&Q and picked a lovely grey colour for the walls (Goosedown by Dulux in case you're interested) and after a couple of coats its feeling a lot more homely... and now we are completing the finishing touches, we're really excited to get started! Check out our pics to see the progress.
On another note....Our phone line is now up and running, so if you have any queries please call us! We look forward to hearing from you...
Have a lovely Christmas, and watch this space for some fantastic January offers.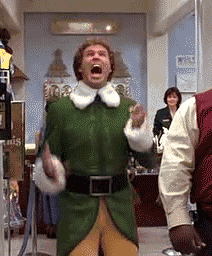 #Aberdare #Chiropractor #Duluxgoosedown #MountainAsh #DareFitness #AberdareChurch #Chiropractic #Health #DareValleyChiropractic